In order to make sound decisions, it is essential to know the surrounding context. BIEL Light + Building Buenos Aires is a source of first-hand information that will help you chart the course to follow.
Buenos Aires, a strategic spot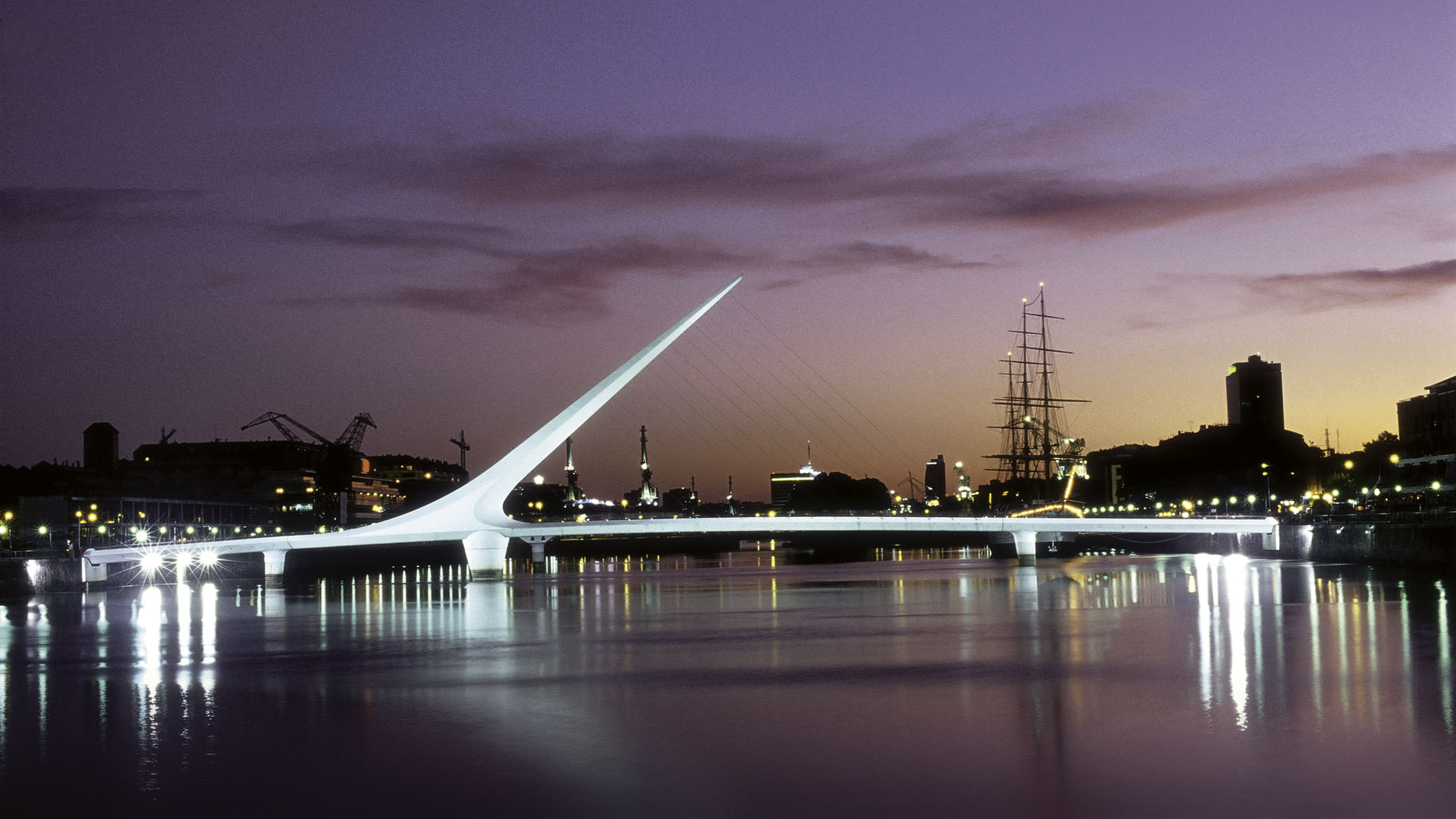 Argentina offers a range of great possibilities and is a direct bridge to the MERCOSUR, a market with more than 250 million consumers.
Buenos Aires is home to national and international companies and one of the main investment centers in the region. In recent years it has become one of the most attractive markets for business due to competitive costs, qualified and creative human capital, and modern communications infrastructure.
It is currently considered a leading city in the events and conventions sector, annually receiving more than 2 million business tourists from all over the world.
The electric, electronic and lighting industry market
Argentina is Latin America's most developed country in the electro-electronic and lighting field, a sector that is one of the main engines of national technological progress.
Argentine products have high added value and meet international quality standards, constituting transversal technologies that determine the pace of innovation and economic growth.
Some sector figures
60.200 highly qualified workers and professionals.
More than 2.200 industrial firms from different fields.
Products and services are exported to more than 60 countries in 5 continents, with destinations such as Brazil, Chile, the Caribbean, the United States, Europe, the Middle East, Peru and Uruguay.
*Source: CADIEEL
Data updated to October 2018