The latest technologies for electrical services converge in the biennial, with a growing role for renewable energy.
The exhibition brings together the entire electric power chain—generation, transmission and distribution. In the biennial's previous editions—and following global trends—equipment and applications for renewable energy generation have grown in importance. The sector has great development potential in Latin America, thanks to the region's unrivaled natural and technical conditions.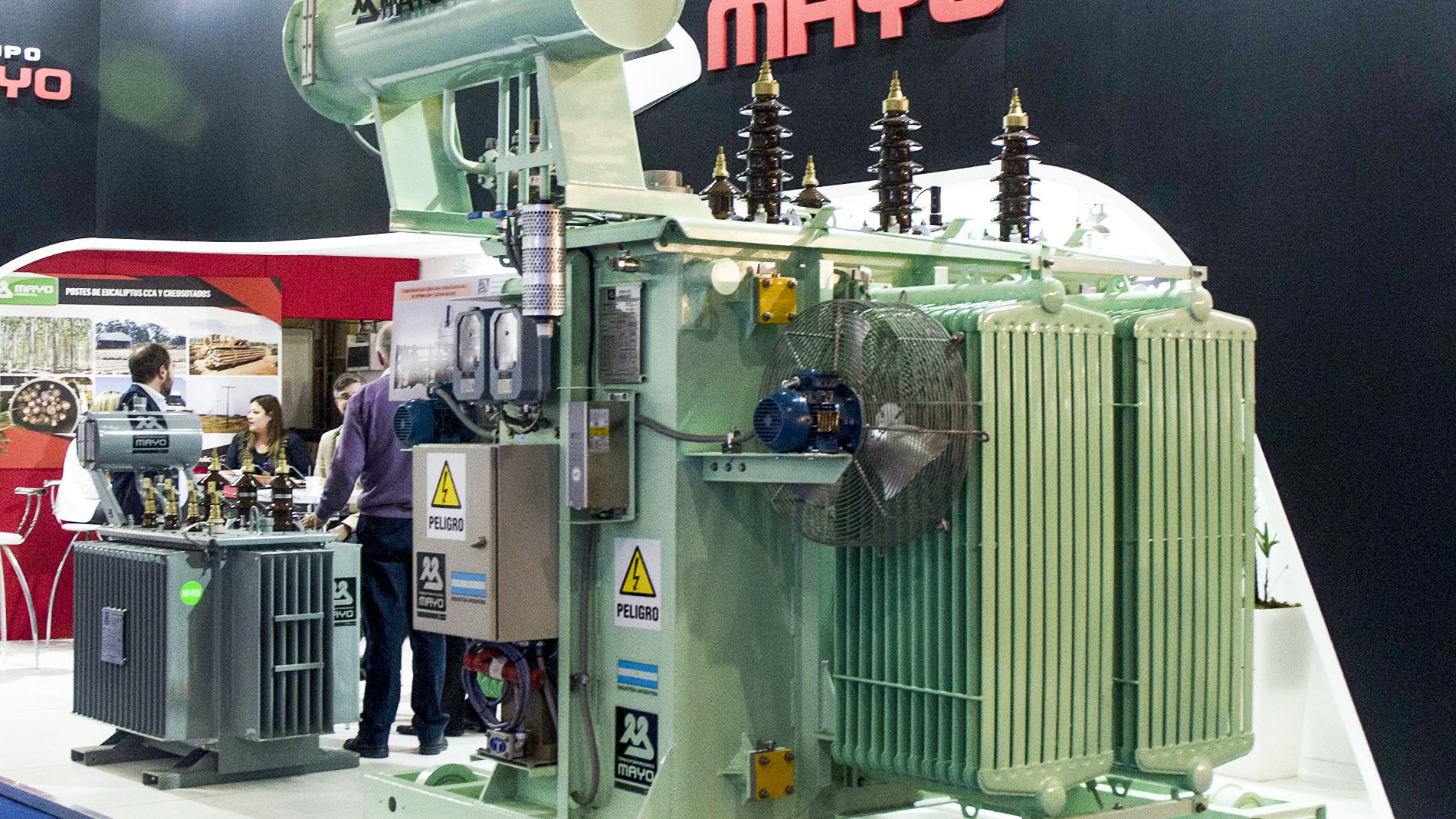 Generation, transmission and distribution.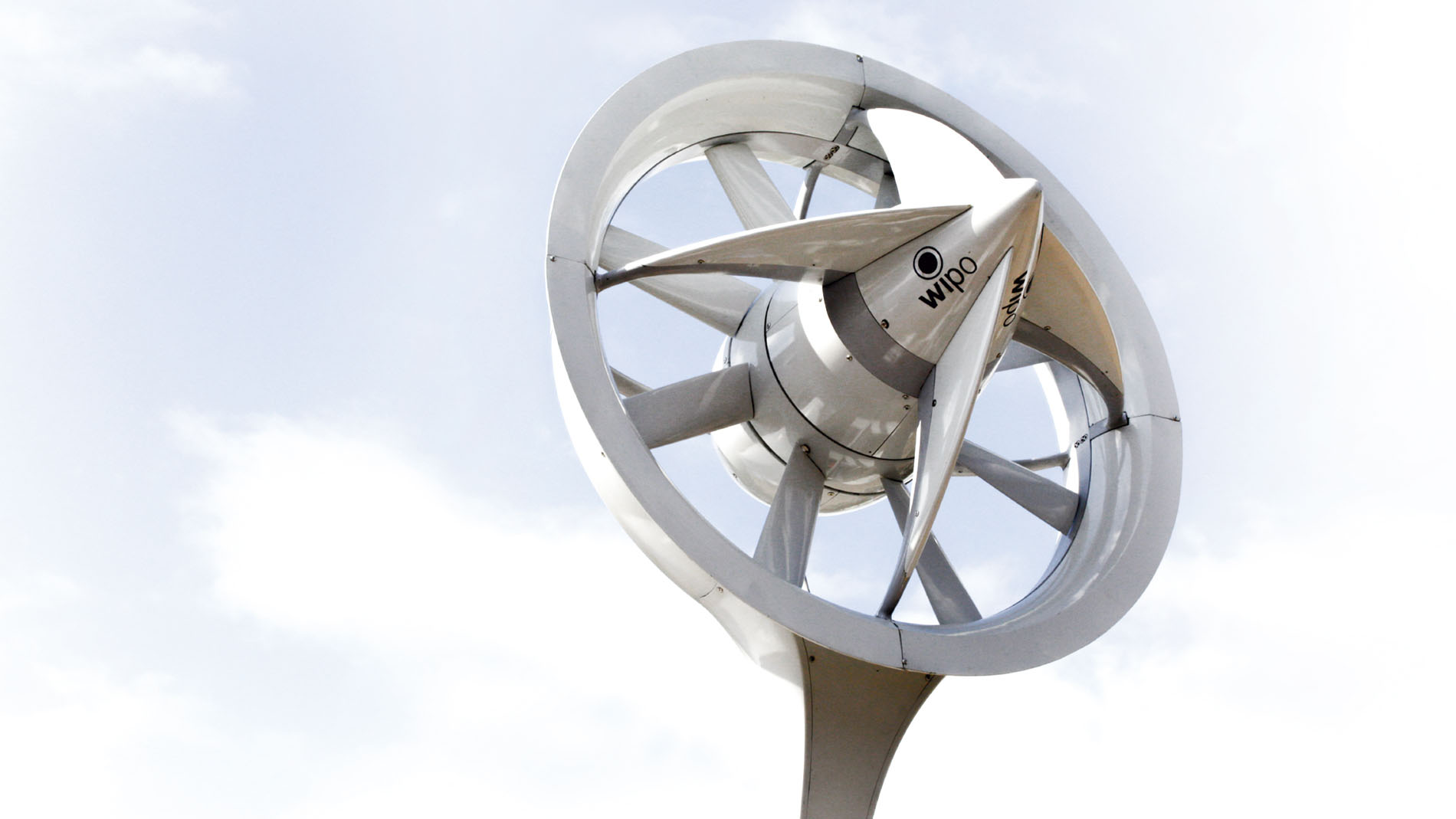 Biofuels, biomass, wind power, solar energy, geothermal, hydraulic and wave power energy, among others.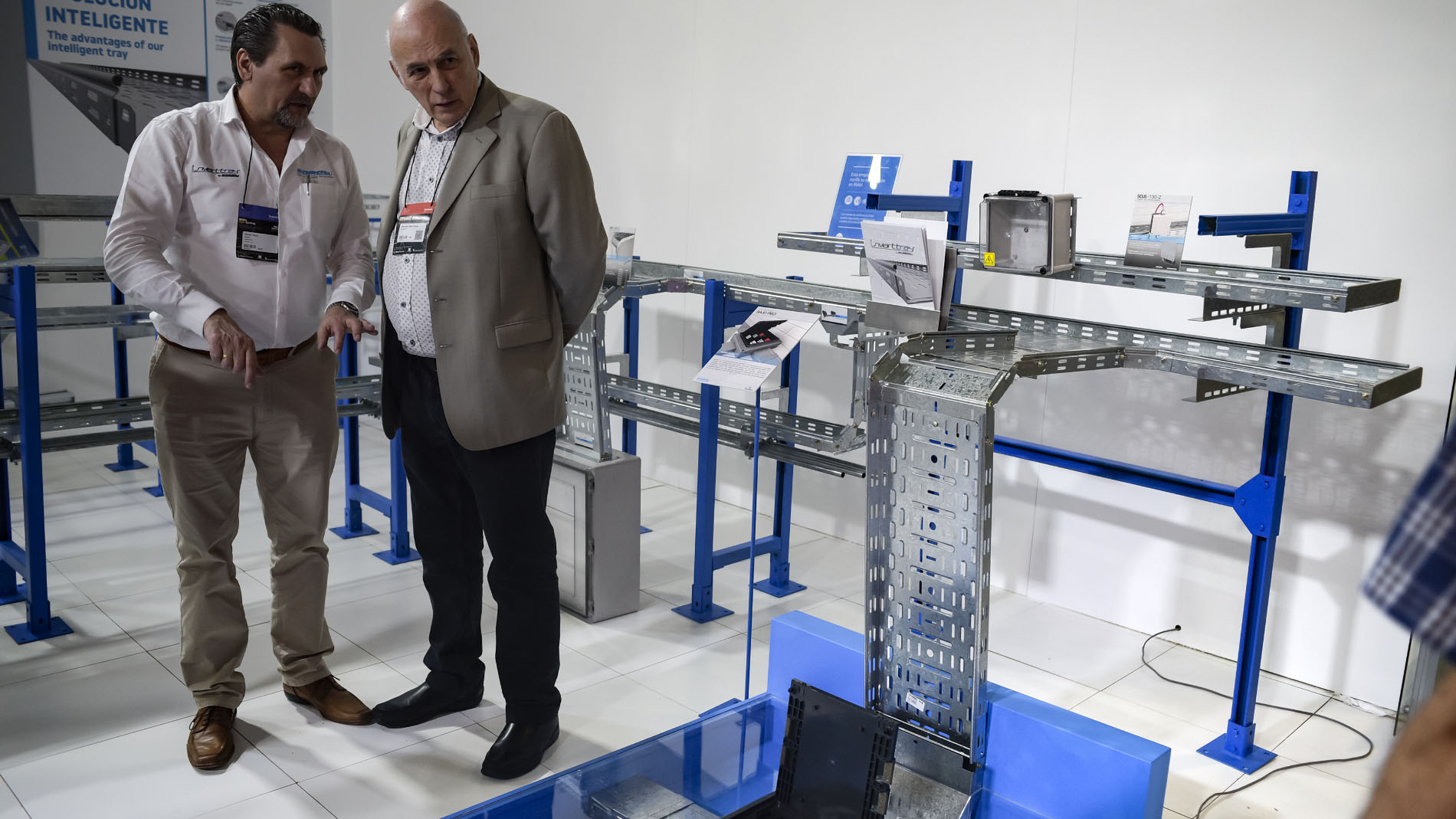 Materials, components, equipment and services.