Biennial International Trade Fair of the Electric, Electronic and Lighting Industry
BIEL Light + Building Buenos Aires brings together the cutting-edge technologies in lighting, electronics and electrical services. During four days, Latin America's foremost business center presents the industry's news and sets the trends.
What you need to know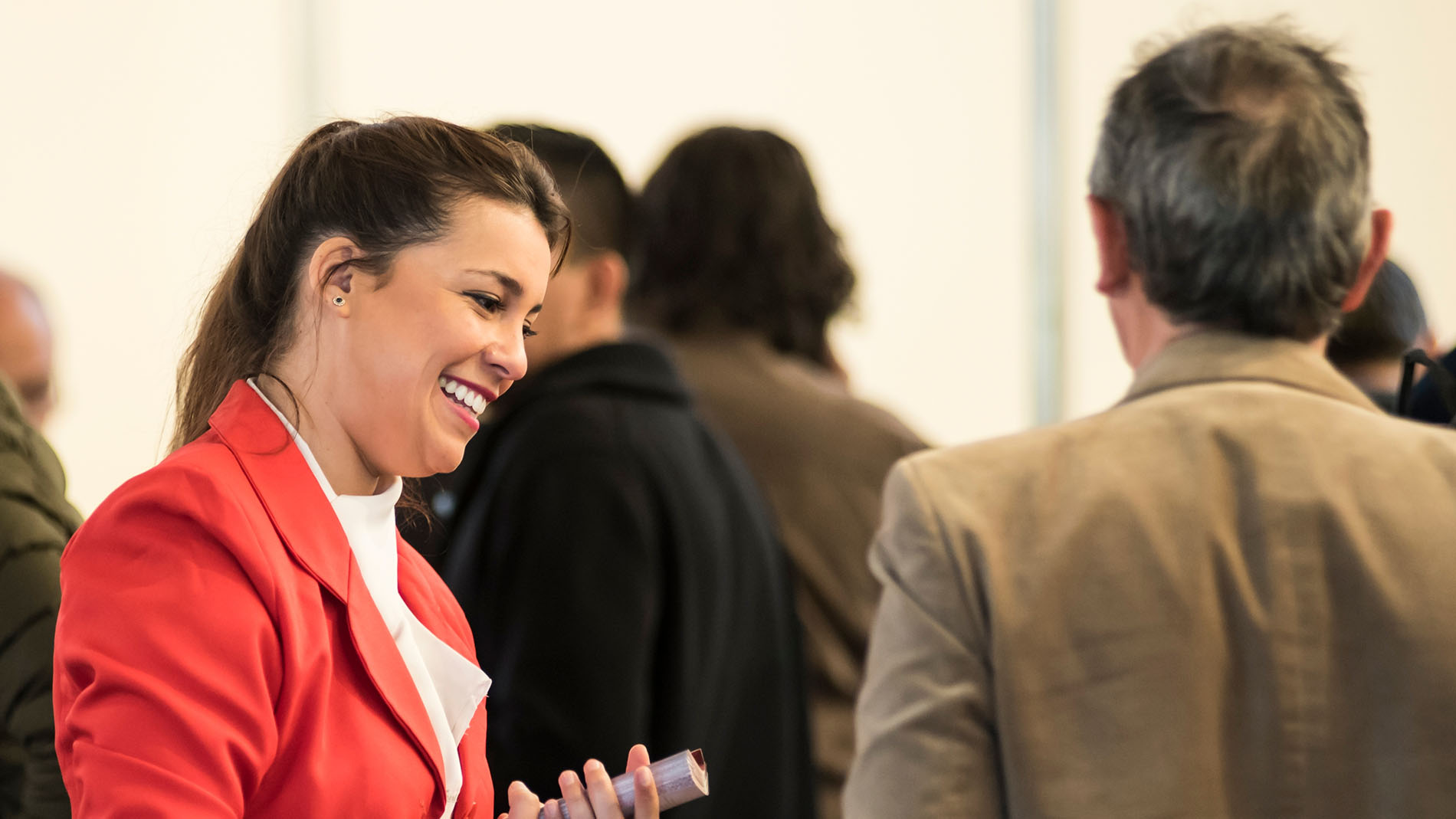 Date? 2025
Opening Hours?  1pm to 8pm
Where? La Rural Trade Center - Buenos Aires, Argentina
BIEL Light + Building Buenos Aires is an exclusive event for the sector's business professionals. Entry is free of charge. To be accredited at the event, you must present your ID or passport.  
All necessary measures will be implemented to guarantee the health and hygiene of exhibitors, visitors, and all staff.
The Organizers reserve the right of admission and permanence at the exhibition grounds.
Children under 16 years old are not admitted, even if accompanied by an adult.
What you can expect at BIEL Light + Building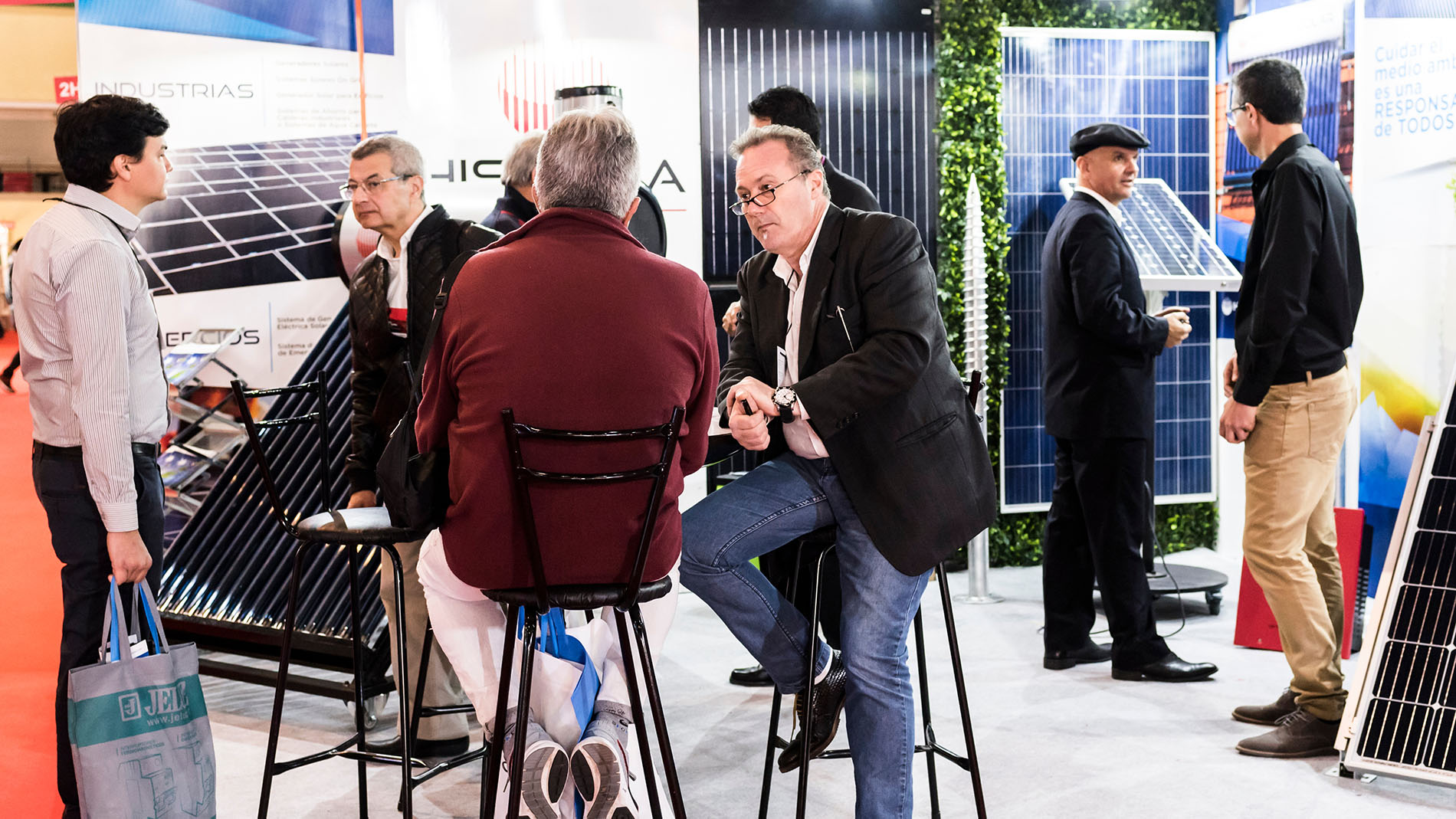 A general overview of the market's situation.
First hand sector-related information.
The latest technological trends in the industry.
New commercial contacts.
A wide program of academic activities.
Interesting product demonstrations.
A flash from the 2023 edition
Review the most important events from BIEL Light + Building Buenos Aires 2023. Watch the video and get a feel for the upcoming edition!
BIEL Light + Building 2023 in pictures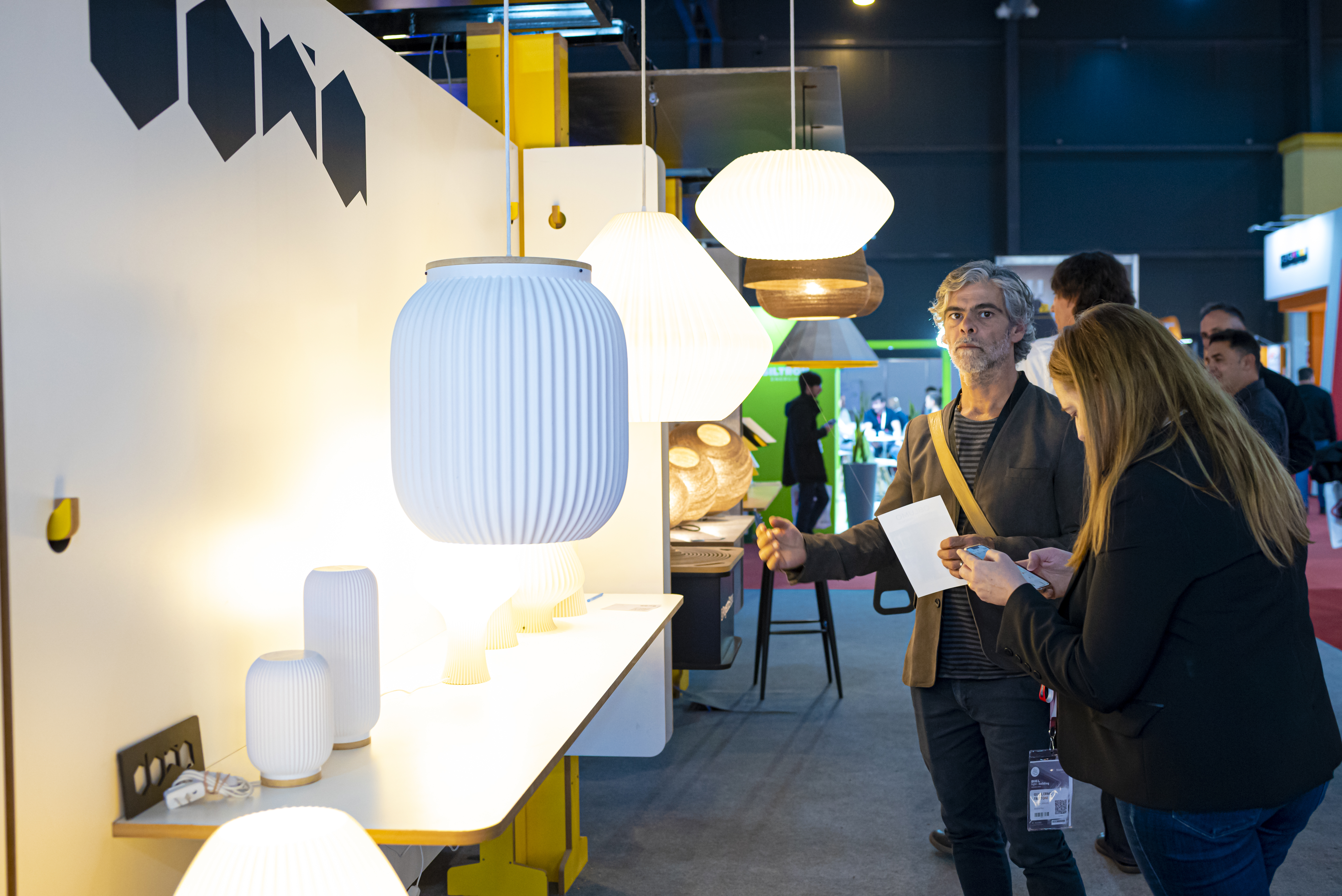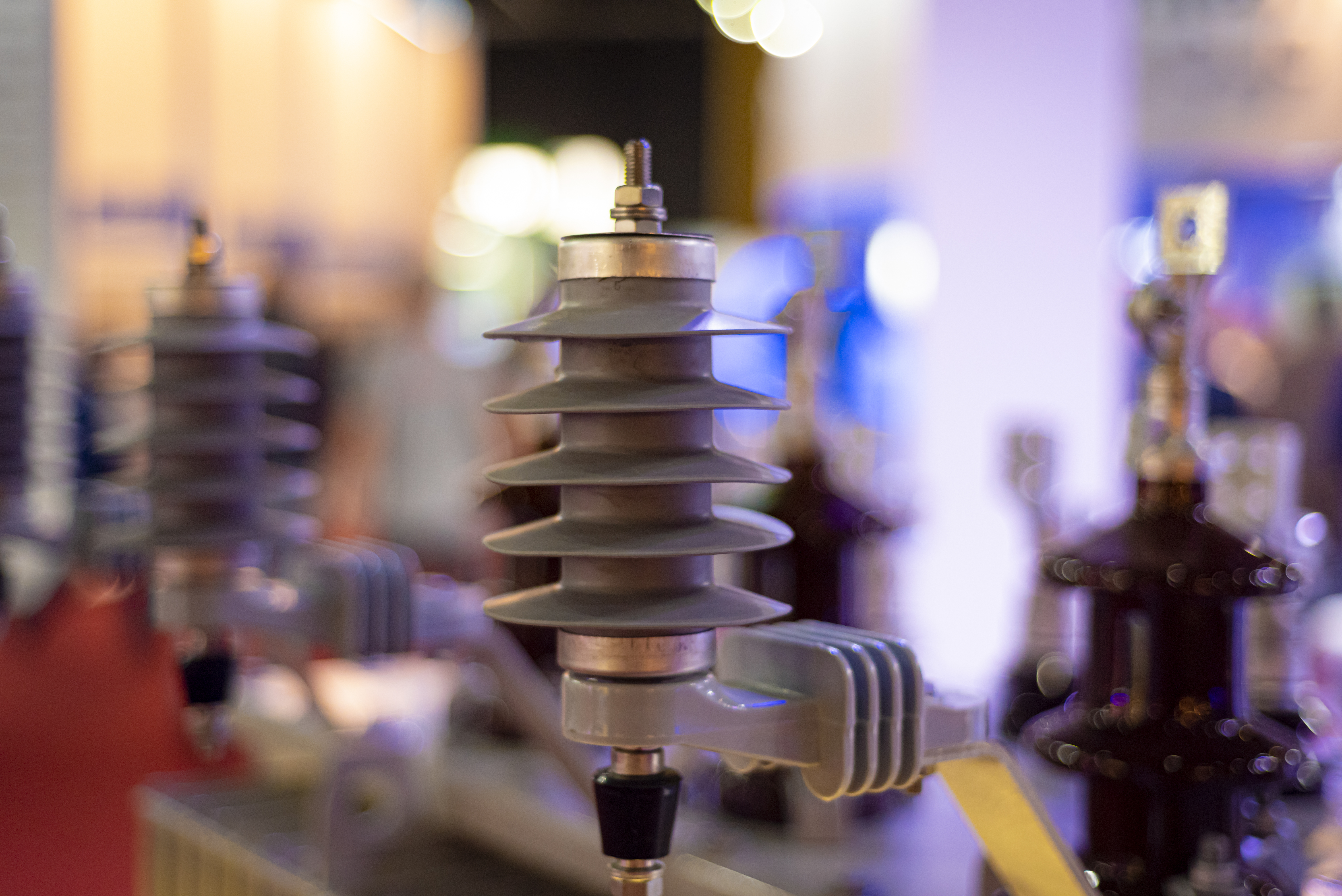 Words from the protagonists
"We are very happy to participate in this exhibition, as always. It is the best place for us to present our products. I think it is a great opportunity to show them and be in contact with all of them".
"We are always proud to participate in Biel Light + Building Buenos Aires. On this occasion we present great innovations, national products designed and assembled in the country."
"We love participating because it is the moment in which we meet clients and friends. We are happy to meet people interested in the sector, who care about the avant-garde and trends, which is what defines and excites us every day. Thank you for giving us the opportunity to meet again, especially after such a long time of pandemic".
"This is the fifth edition in which we have participated and we always love to meet well-known people in the field to strengthen ties and meet potential clients".
"This time we present our integrated LED products and news. We want our customers to come and meet us".
"BIEL Light + Building Buenos Aires is a very important exhibition for us and a call for our clients. It is time to exchange ideas, share a moment, present new products and talk about the direction of the products and where we are going".
"We are very happy to be again at BIEL Light + Building Buenos Aires. On this occasion, we present an interactive stand".