Biennial International Trade Fair of the Electric, Electronic and Lighting Industry
BIEL Light + Building Buenos Aires brings together the cutting-edge technologies in lighting, electronics and electrical services. During four days, Latin America's foremost business center presents the industry's news and sets the trends.
What you need to know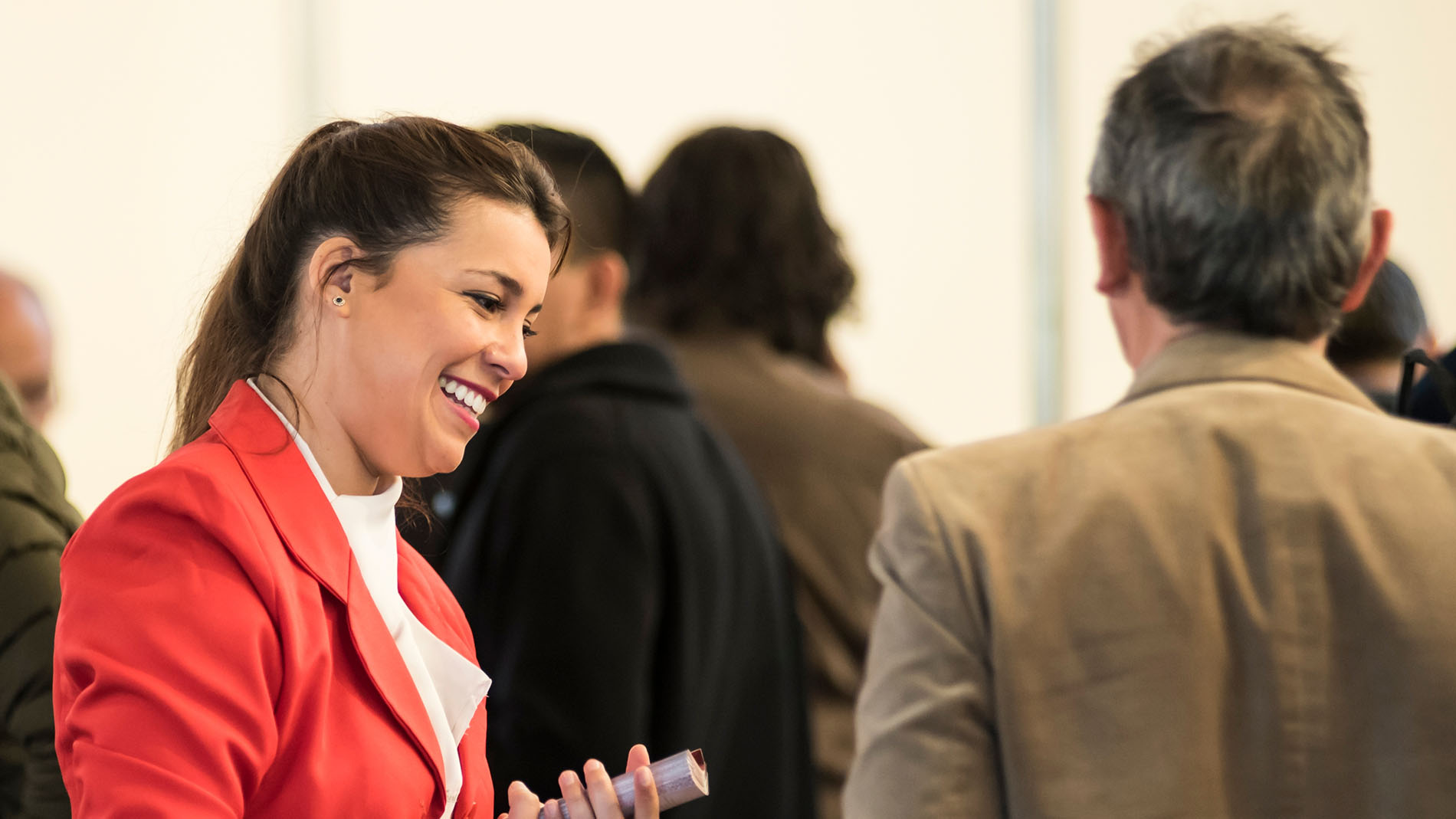 Date? April 12 – 15, 2023  
Opening Hours? Wednesday to Friday, from 1pm to 8pm
                              Saturday from 11 am to 7 pm
Where? La Rural Trade Center - Buenos Aires, Argentina
BIEL Light + Building Buenos Aires is an exclusive event for the sector's business professionals. Entry is free of charge. To be accredited at the event, you must present your ID or passport. The event will comply with the protocol and recommendations established by local and national authorities due to the health emergency originated by COVID-19.
All necessary measures will be implemented to guarantee the health and hygiene of exhibitors, visitors, and all staff.
The Organizers reserve the right of admission and permanence at the exhibition grounds.
Children under 16 years old are not admitted, even if accompanied by an adult.
What you can expect at BIEL Light + Building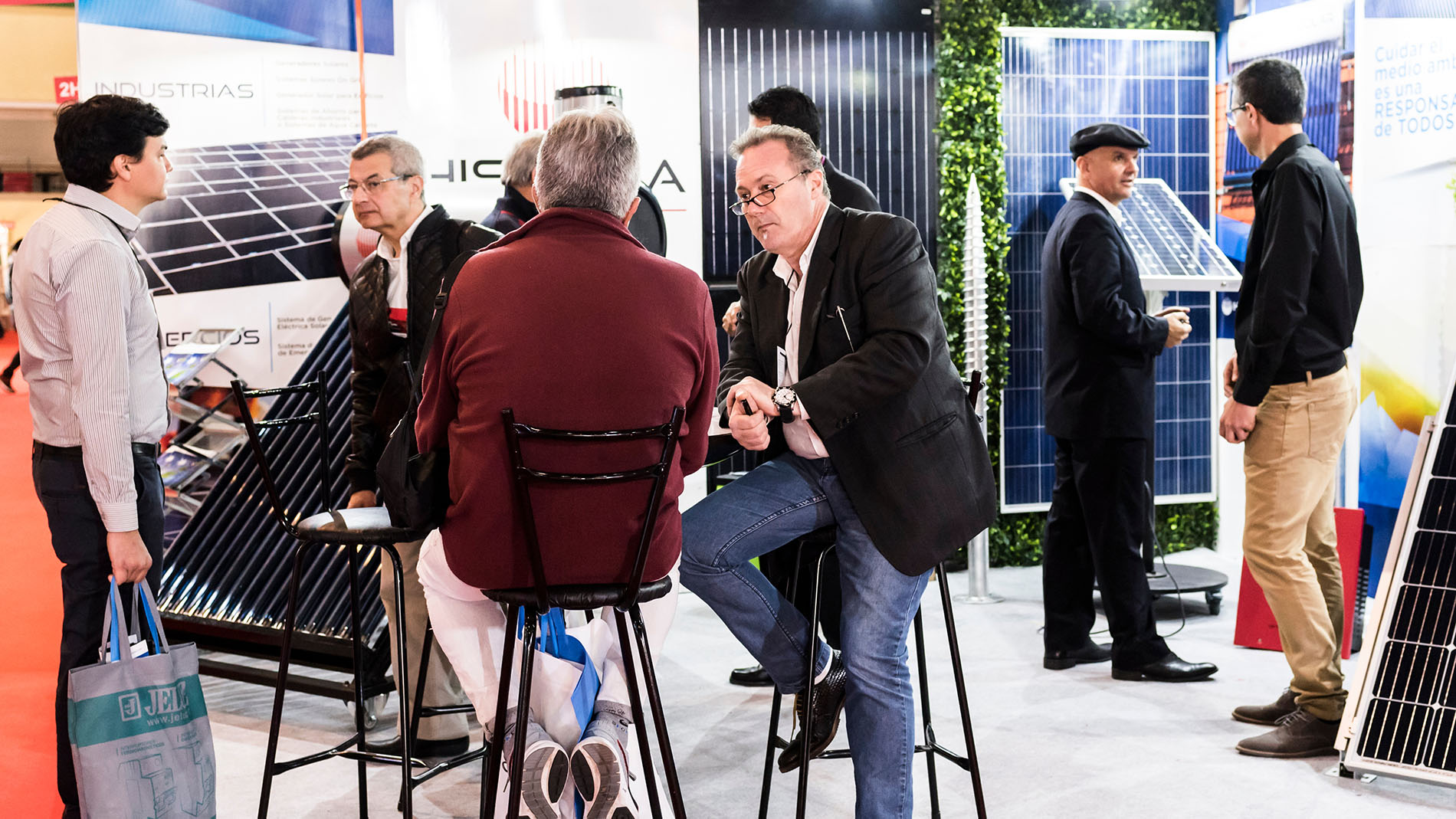 A general overview of the market's situation.
First hand sector-related information.
The latest technological trends in the industry.
New commercial contacts.
A wide program of academic activities.
Interesting product demonstrations.
A flash from the 2019 edition
Review the most important events from BIEL Light + Building Buenos Aires 2019. Watch the video and get a feel for the upcoming edition!
BIEL Light + Building 2019 in pictures
Words from the protagonists
"We decided to participate in this exhibition—together with 8 other Brazilian companies—because Argentina is our natural market, and this is the best opportunity for us. We've received visitors who were very interested in our products and I am sure that good contacts and business will follow from here. I am sure that we will participate in the next BIEL Light + Building Buenos Aires."
"This is the third time we've participated in BIEL Light + Building Buenos Aires. The first time that we came here was a pivotal, before-and-after moment for us. This year was as good as that first experience, the results were very positive. We've had good results from day one, so our idea is to be present in each edition."
"We've participated in BIEL Light + Building Buenos Aires since the year ´99. It is a very important event as we take the opportunity to invite regional customers and let them know what's new. Also to be in touch with customers from other provinces and generate new business. The results from this edition are very good, our booth was always full of people. This year, the senior managers from our parent company in Italy came to the exhibition and they were very satisfied, so we will surely participate in the next edition."
"Returning to BIEL—after being absent for two editions—was very important for us, because it's a venue that allows us to showcase our products and get in touch with customers. These days have been a resounding success: customers from all over the country have approached us, so we've met our goal and we will undoubtedly participate in the next edition."
"This is the first time we've participated in BIEL Light + Building Buenos Aires and for us it was very important, because we are planning to expand to Latin America, and we are searching for a Partner in Argentina. We have talked with customers who can really appreciate our product's quality. Our expectations have been absolutely covered, and we will undoubtedly show up again in the next edition."
"We are very happy with the exhibition. We've had many visits from clients from all over the country and even from other countries such as Paraguay, Uruguay and Chile. I was surprised, the exhibition was very busy, I really liked it. We've made contacts and new business opportunities. This has been one of the best editions we have participated in. We will surely participate again."