Argentina has enormous potential in this field, one of the most dynamic in the world. The biennial focuses on and promotes this topic for its social and economic benefits, both in the domestic market and for international trade.
The implementation of renewable energy is an alternative that does not harm the environment, since renewable sources are found in nature in inexhaustible quantities and their impact is reversible. These sources can be: wind, solar, photovoltaic, thermoelectric, hydroelectric, biomass, derived from organic waste, biogas and geothermal. In addition, generating power from renewable sources not only takes care of the environment, but also fosters jobs creation.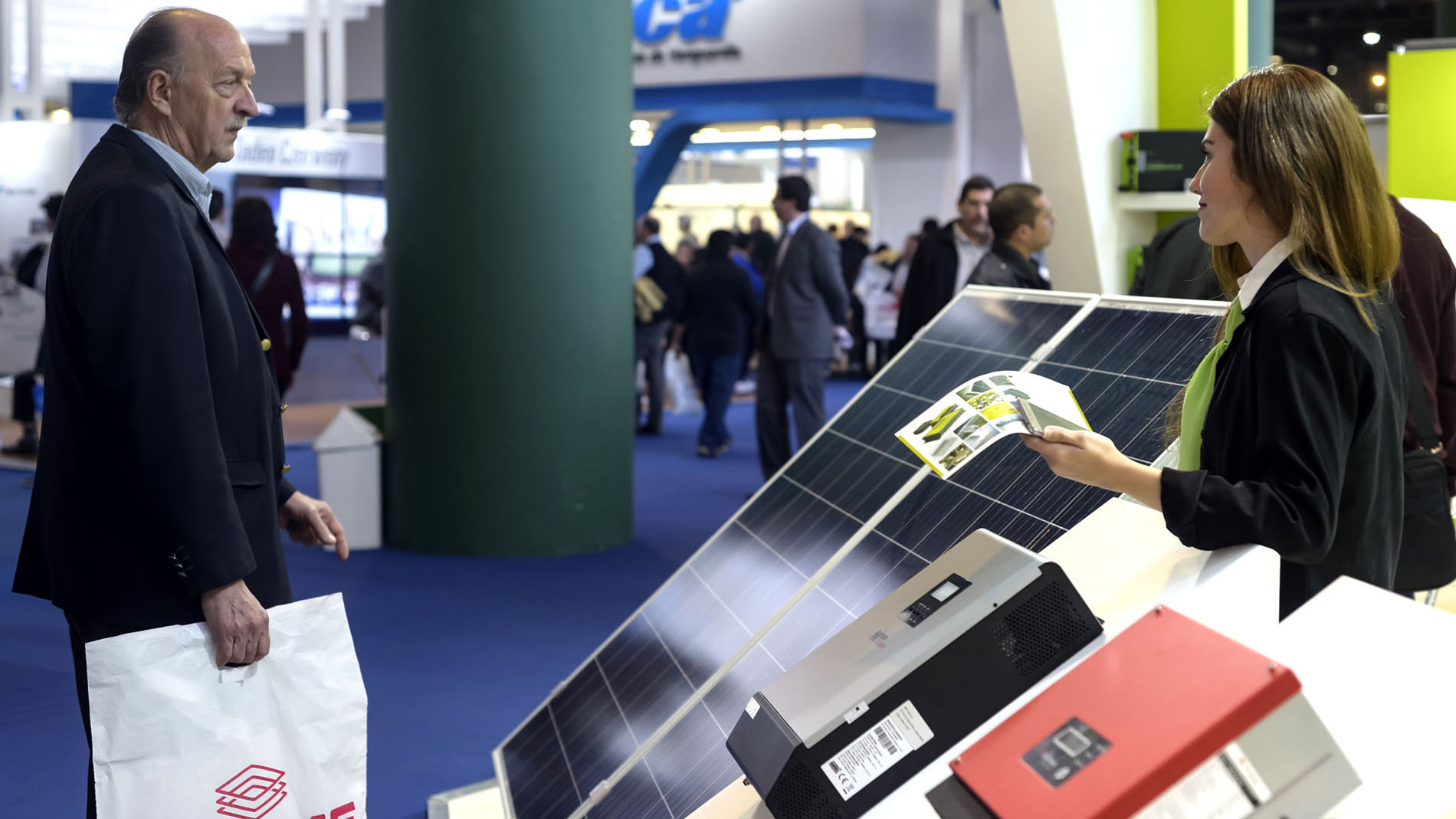 Argentina has unbeatable natural and technical conditions to continue expanding the production of wind and hydroelectric power, as well as a great potential to develop second and third generation biofuels, solar, tidal & geothermal energy, and for the generation of power from biogas and biomass.
The renewable energy sector's value chain consists of four main elements: equipment manufacture and distribution; project development; construction and installation; and operation & maintenance.
BIEL Light + Building Buenos Aires is the ideal professional platform for manufacturers and distributors dedicated to the production and commercialization of renewable energies.